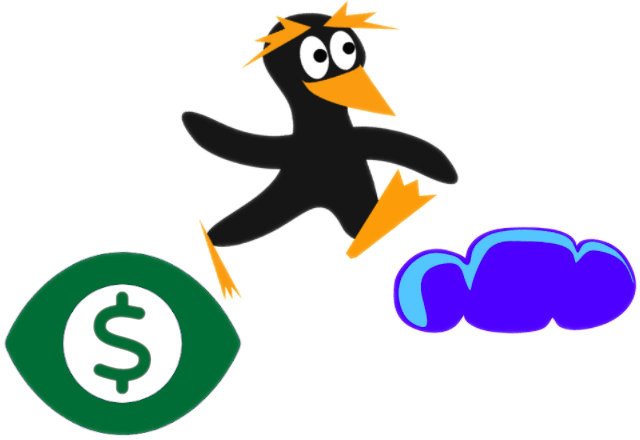 Shrink Your Big Tech Footprint
You might want to minimize your use of big tech platforms because:
We don't know what partners, advertisers, agencies, and algorithms are being fed your private content and usage data


Centralized platforms are constantly targeted for large-scale hacking and data breaches, and your private documents may be stolen even if you have not been targeted


Somewhere within their fine-print, it probably says they own all of your content (or at least a copy of it)


Big tech frequently changes their terms, privacy, censorship, and shadow-banning policies may change over time and disrupt your usage
Rockhopper's can help liberate your organization from big tech
* as much as possible
First we will meet to discuss your organization's current and future needs. Together, we will determine what online tools you want to improve your work systems.
Each piece of online software is free, but will need to run from its own server space.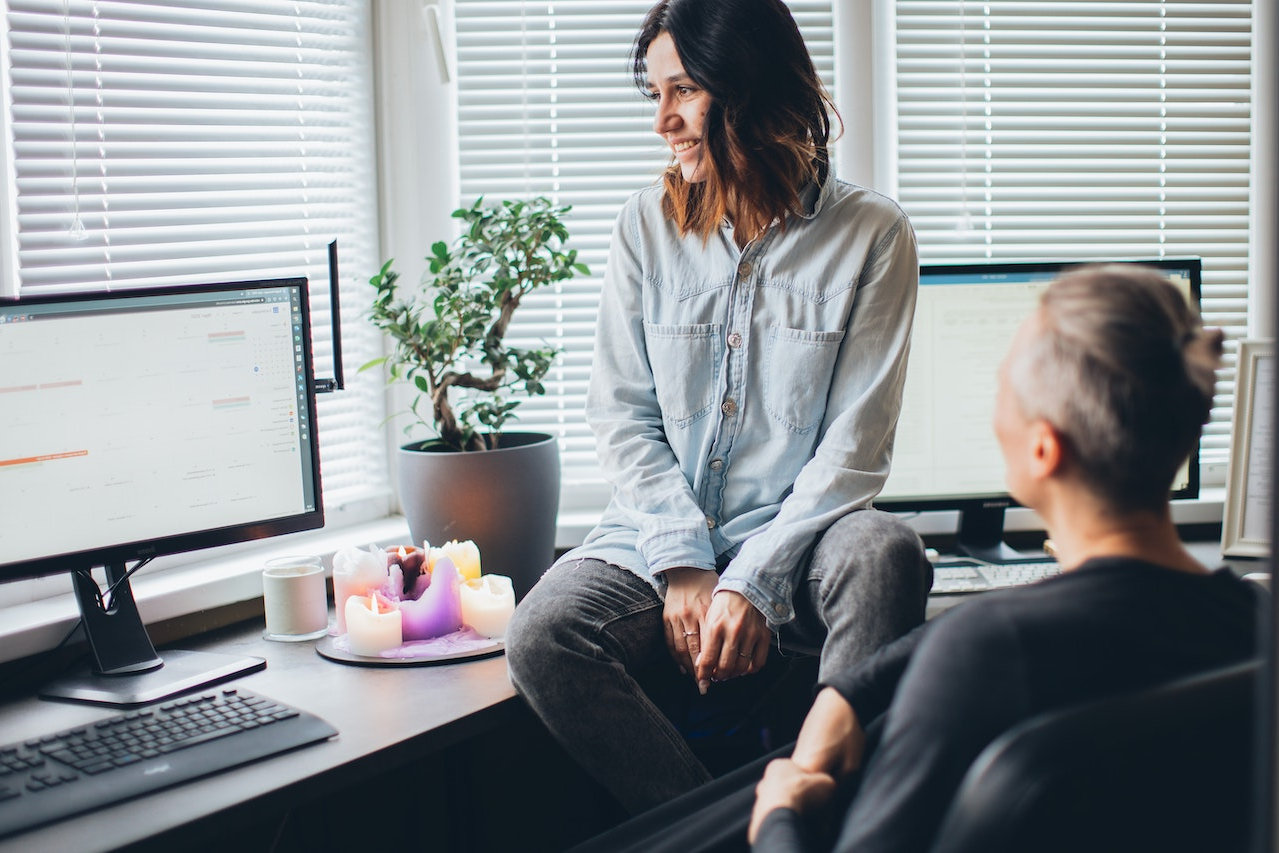 Learn About Our Favorite Software Solutions
Initial Server & Software Setup
So you don't need to worry about it, we can set up your new online tools.
Software setup fees include:
Working with your team to connect domain or subdomains to your new servers
Creating server space and securing to industry best practices (including SSL certificate for https)
Installing open source software, configuring, and rebranding it with your organization's logo (as possible)
Creating initial batch of user accounts
Providing introductory documentation and links to more resources for your team
30 minute meeting to walk your team through your new tools
Server & Software Maintenance
Then, so you can stay focused on doing your work, we will take care of all the periodic maintenance.
Software monthly maintenance fees include:
Regular updates, maintenance, and housekeeping of your server and software installations
Responsiveness to fix any technical problems with the server or the software
Weekly backups of full server for restoration in case of emergency
Monthly check-ins to ensure you have the tools you need
Ongoing help and coaching with your software solutions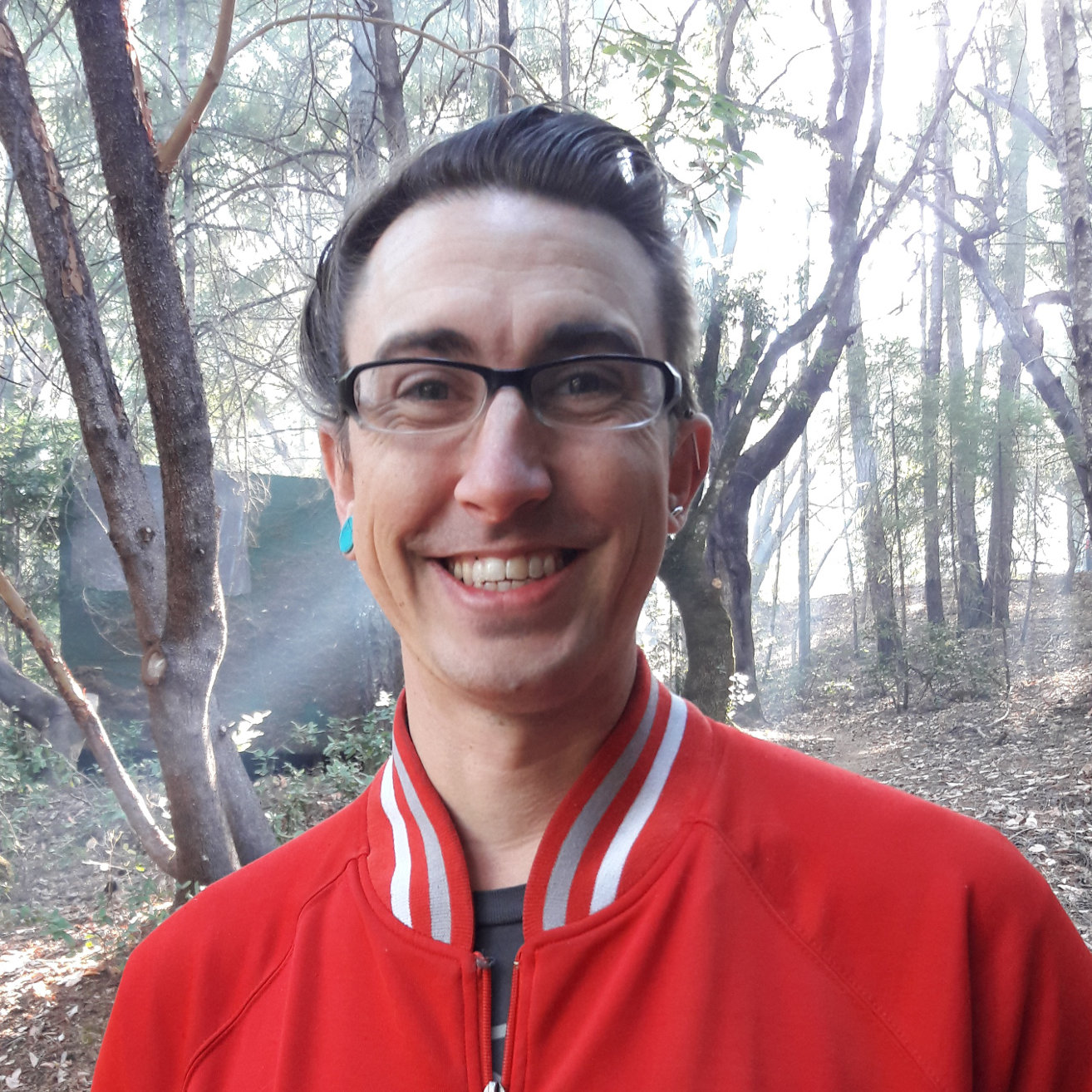 About Morgan Lesko
Founder of Rockhopper Software Designs
Morgan has been writing web-based software since 1999, and been managing full-stack web development since 2005. Since then, he has been passionate about using open source software solutions whenever possible. He has been based in Grantsville, MD since February 2020.
Upgrade With Open Source Software
With proprietary software, a limited number of programmers can check the code. But Rockhopper installs mature open source products that have been constantly improved for many years by countless developers around the world.
The geek crowd collectively vets code for any security holes - or unintended data harvesting - while being motivated to fix such problems.
The users of open source software also have a vested interest in helping each other figure out problems and best ways to get work done. The core protocols which run the internet are all open source.
Rockhopper can set you up with software like...